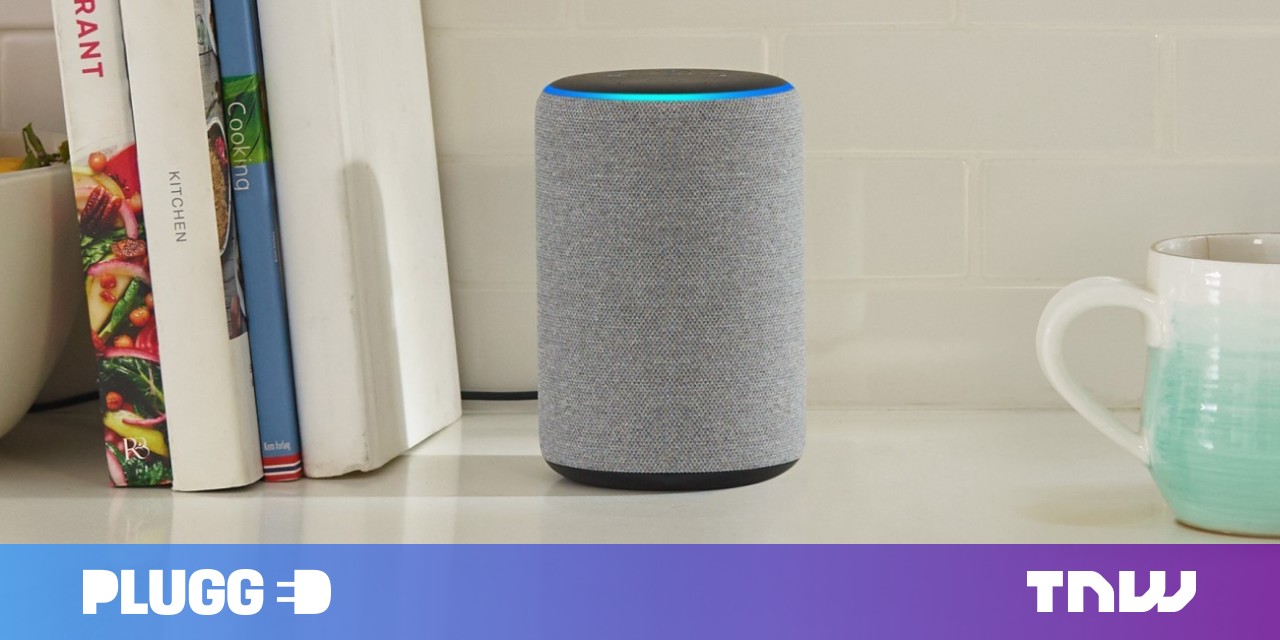 In something of a surprise announcement today, Amazon revealed that Apple Music would soon be available on its Echo devices. The feature arrives on December 17, joining existing services like Spotify, Pandora, and, of course, Amazon Music. Users simply need to enable the Apple Music skill in the Alexa app and link their accounts.
I say 'surprise' because it's somewhat unusual for Apple to share its services on other hardware, especially considering the HomePod is still pretty new. Then again, Apple Music is available on Android, because no matter how much Apple likes its walled garden, it would be silly to ignore the world's largest smartphone platform. It seems Apple is thinking along the same lines when it comes to voice assistants.
It's also worth noting the companies have recently began a new sales partnership. After January 4, only Apple itself and authorized resellers will be able to sell Apple products on Amazon, limiting fakes and hoaxes. And a year ago, Apple finally added support to Amazon Prime video to Apple TV.
There's hope big tech can work together yet.
Published November 30, 2018 — 16:58 UTC