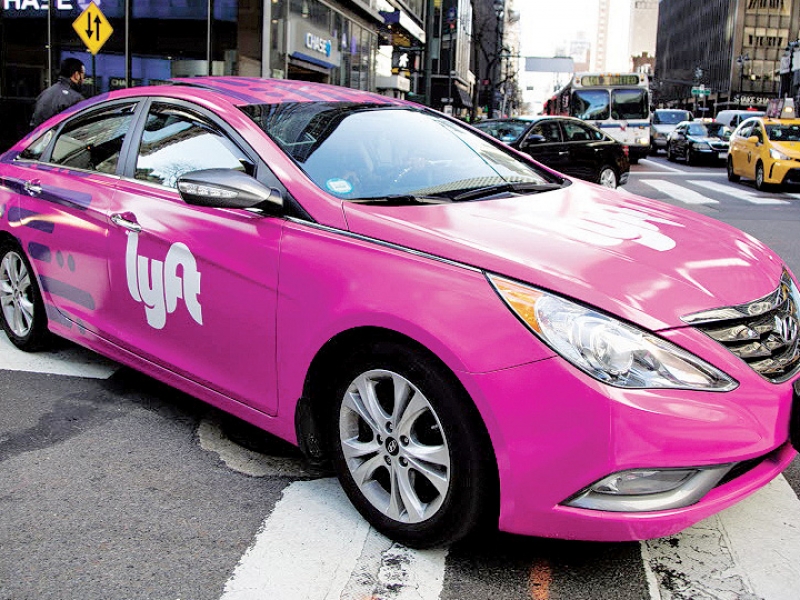 DETROIT — Cynthia Owens, like many others who live and work in cities, was curious about the growing number of mobility options.
She had seen Zipcar and Maven vehicles near her office at Wayne State University. She had passed by the QLine streetcar that opened last year along Detroit's Woodward Avenue. More recently, she saw the proliferation of electric scooters on sidewalks near the university.
"Every day, I walked past them and thought, 'That's cool. Maybe I'll give them a try one day," Owens said. "That one day never happens."
Never happens, perhaps, unless there's a catalyst.
As Owens, a longtime Detroit resident, pondered her options this fall as her car lease neared its expiration, she received an email about Lyft's "Ditch Your Car" program. The ride-hailing service was offering participants transportation stipends if they would idle their vehicles for a month. Intrigued, Owens applied.
"I was at a point where I was on the fence about whether I should renew or not renew my lease, and then my co-workers said, 'You should give this a try,' because I had been talking about ditching my car for two months," Owens said. "So I said, 'I'm just going to really step outside my comfort zone and give it a try.' "
She was among 50 Detroit-area participants chosen from 1,768 who applied. Participants agreed to ditch their cars from Oct. 8 to Nov. 6 in exchange for transportation stipends totaling $550: a $300 Lyft credit, a $70 Regional Transit Authority monthly bus pass, a $50 MoGo monthly bicycle-sharing pass and a $130 Zipcar membership and application.
Nationally, 130,000 people expressed interest in the program, according to Lyft, and 2,000 were selected. The interest far exceeded the company's expectations, said Raj Kapoor, Lyft's chief strategy officer, and perhaps points to a generational change in travel preferences.