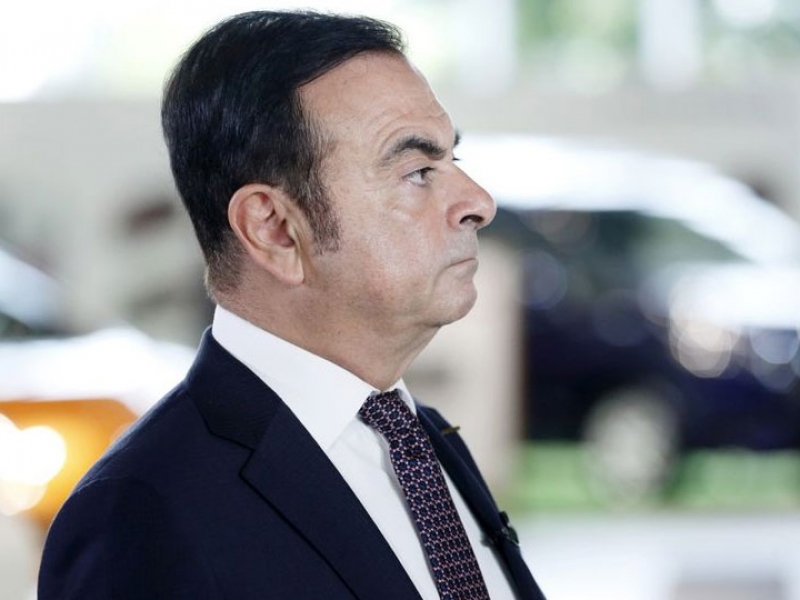 Prosecutors arrested Ghosn and Kelly on Nov. 19 and indicted both on Monday for allegedly not reporting 4.9 billion yen ($43.3 million) of compensation over the 2010-14 fiscal years.
Ghosn has denied wrongdoing, Japanese public broadcaster NHK has said. Kelly's lawyers have also said Kelly maintains his innocence. If found guilty, each could face up to 10 years in prison.
Ghosn is nominally still chairman of the Renault Nissan Mitsubishi Alliance, which is represented by the Renault-Nissan BV entity based in Amsterdam.
Nissan has approached Renault to conduct a joint investigation of the alliance entity, one person said. Nissan cannot conduct a full review of Renault-Nissan BV without the help of its partner, given the 50-50 ownership structure. It was unclear how or whether Renault responded.
Nissan began sharing evidence of its initial internal probe — the one that led to the Nov. 19 arrests of Ghosn and Kelly — with Renault's corporate lawyers this week, one of the sources said.
Investigation targets
Renault has said it has begun a similar investigation of its own operations.
Nissan-affiliated subsidiaries under scrutiny in the expanding investigation include Nissan International Finance, Nissan International Holdings, Nissan International Holdings (FM), Nissan Mitsubishi BV, Renault Nissan Facilities and Nissan Motor Parts Center.