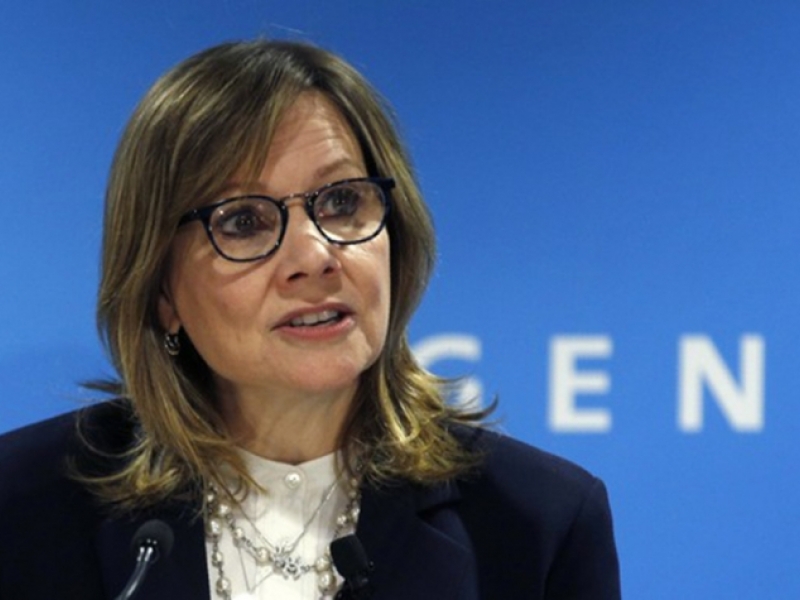 2
The number of Fortune 500 companies that have a female CEO and CFO. General Motors is one; Hershey's is the other.
10 million
The number of real-world miles Waymo has put on its self-driving test cars. Uber has the second-most number of real-world test miles, at 3 million, but it halted testing after a fatal accident in Arizona this year.
$3.04
The highest national average gasoline price in 2018. Gas prices have been falling steadily since mid-October.
20 to 25
Years until autonomous cars take over, says industry icon Bob Lutz, and the automotive era is done.
$420
The price Elon Musk promised investors would get for their shares when he falsely promised the company was going private. Also a reference to marijuana, an intentional joke Musk told the SEC he thought would make his girlfriend laugh.
11
The years between events where Sergio Marchionne wore a tie in public. He wore one in 2007, and then again at FCA's Capital Markets Day in Italy in June. Marchionne died in July.
10
The number of years, as of Nov. 4, that the Takata airbag recall has gone on. Last summer, NHTSA urged automakers to do a better job of making their airbag replacement plans available to the public. The recall spans 19 automakers and an estimated 37 million vehicles.
0
The number of cars Volvo showed during press days at the Los Angeles Auto Show, preferring instead to talk about its lidar technology. But since it is still in the business of selling cars, the automaker moved in cars for the consumer days.
$1 billion
The amount of profit Ford estimates it will lose annually due to tariffs on steel and aluminum, according to CEO Jim Hackett.
100
The percentage of positive pre-opening day reviews, from stunned critics, on the Transformer origins movie Bumblebee, which explores Bumblebee's roots as
a yellow Volkswagen Beetle.