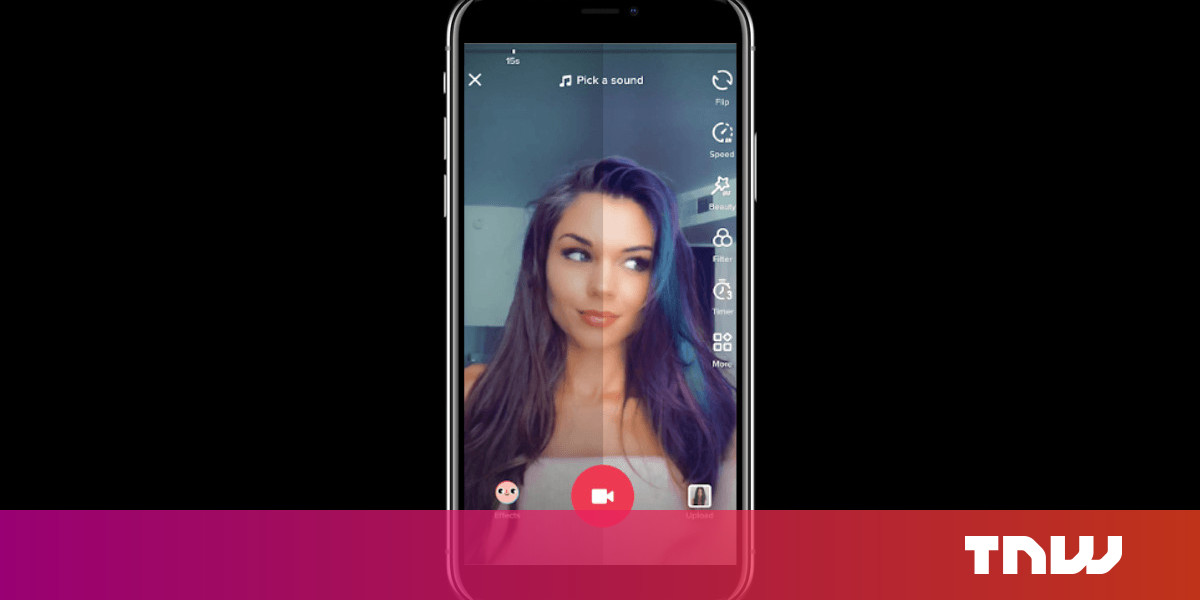 TikTok – the app that lets you create 15-second dubbed videos – is on a rapid growth curve. The app crossed 1 billion downloads last month, according to a report by analytics firm SensorTower. Intriguingly, a quarter of those downloads are said to come from India, making it the biggest contributor to the app's growth.
The app, owned by Chinese tech giant ByteDance, is wildly popular because of its easy-to-use system for recording videos overlaid with audio from mainstream music and movies. Given Bollywood's massive influence on pop culture in India, it's no surprise that TikTok – with its collection of audio clips from the country's film industry – is a hit with people across the country. The fact that you don't have to sign in to watch videos also contributes to its massive download count. Video analytics firm Vidooly noted last year that there are several content creators in India with more than a million followers on the platform.
A report released by App Annie earlier this year suggested that time spent on video streaming apps grew 185 percent over the past two years in India, fueling the growth of apps like TikTok.
The pillars of TikTok's success were erected back in 2014, when apps like Musical.ly (which TikTok bought in November 2017) and Dubsmash came into existence to help create people 'dubs' on their phones. And when Vine shut down its popular app for six-second videos in 2016, it paved the way for these apps to fill the void for short-form mobile entertainment.
It's worth noting that Facebook launched an app called Lasso in the US last year to compete with TikTok. It'll be interesting to see if Zuck & Co. can successfully emulate its Chinese rivals to win over fans of this format.
TNW Conference 2019 is coming! Check out our glorious new location, inspiring line-up of speakers and activities, and how to be a part of this annual tech bonanza by clicking here.
Read next:

Google squeezed an offline dictation AI into its keyboard app